Frankfort Kentucky Wedding at The Glen Willis House | Heather + Calli
Heather + Calli's Wedding in Frankfort, Kentucky at The Glen WIllis House | Kentucky Wedding Photographer Rebecca Beatty
This wedding had some of the most perfect weather that any couple could ask for!! And this wedding was such a beautiful one at that! Between all the greenery, the beautiful dresses, and the details, I mean it was like what Calli + Heather imagined for their big day was coming to life!

When I arrived at their wedding the final details were coming together! Like the paper flowers that Calli's mother stayed up making, or the fresh flowers that they bought to finish up the beautiful bouquets.
And don't get me started on how emotional the brides were with their mothers. Once that happened I was already in my corner weeping!
I can really go on and on about how amazing this wedding was, but take a look at all the special moments and see for yourself! <3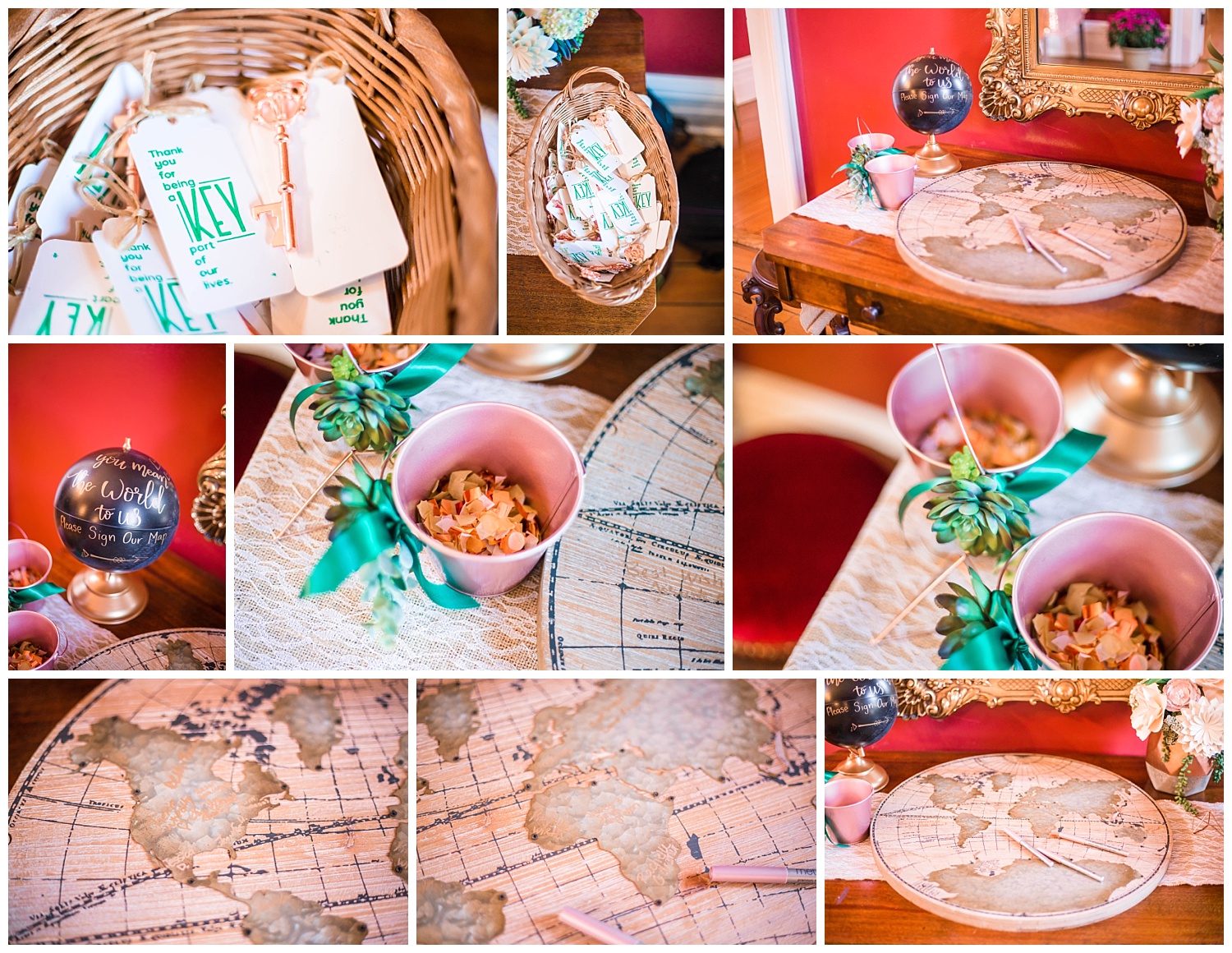 My first time shooting at the Berry Hill Mansion and it did not disappoint for Katherine + Jeff's Spring Wedding here in Frankfort, Kentucky!
Read More →
Weddings
REBECCA BEATTY
glen willis house
Glen Willis House Frankfort Kentucky, Glen Willis House, destination wedding photographer, destination photographer, destination wedding, kentucky, kentucky wedding photographer, kentucky wedding photography, kentucky wedding, frankfort kentucky wedding photographer, kentucky photographer, lesbian couple, lesbian wedding, love is love, lgbt couple, lgbtq, lgbt photographer
Comment