Lebanon Kentucky Senior Session / Aly McGuire
Aly McGuire's Spring Senior Session in Lebanon, KY / Kentucky Senior Photographer Rebecca Beatty
I honestly feel like this year has just flown by. I literally just met this girl what feels like yesterday but was in fact almost two years ago. So of course while working with Aly during her last session of the year there was some crying.
I mean it's hard to not tear up with these seniors, or any clients. It's my job to get to know them to make their session personally, but at the same time I'm getting attached. We're sharing laughs, discussing changes in their life, so when it's time for them to move on, it sucks lol.
But I can not express how proud I am of this young lady and everyone else. It's amazing to have been a part of their lives! Now I have the pleasure to watch them go off to college and succeed!
Check out some of my favorite shots from this session below!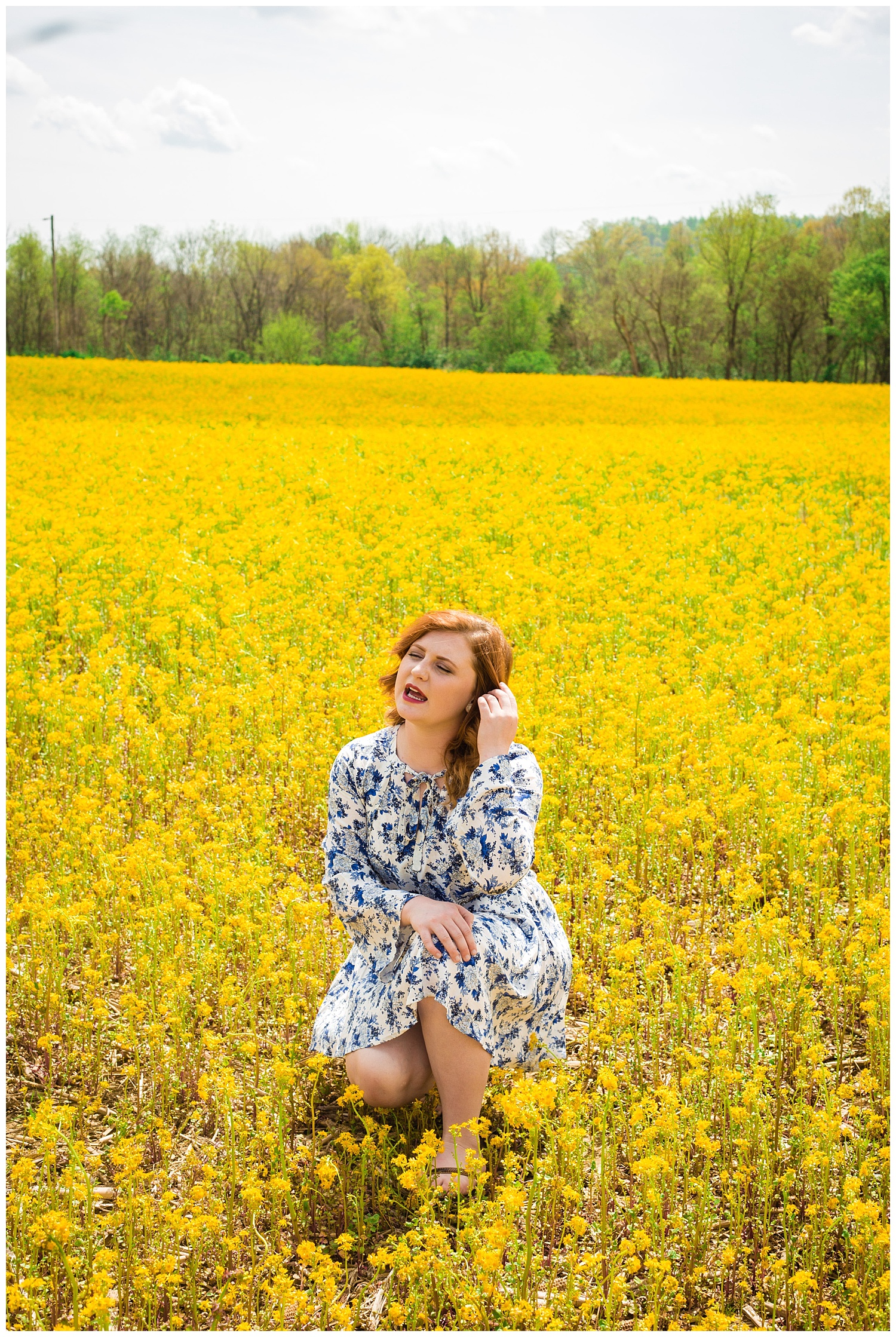 Plus check out this blooper from Aly's session ;)