Lebanon Kentucky Wedding at Saint Augustine Church | Hannah + James
Hannah + James' Wedding in Lebanon, Kentucky at Saint Augustine Church | Kentucky Wedding Photographer Rebecca Beatty
Do y'all remember Hannah + James? No? Then check out their sweetheart session here. But this! This isn't a drill! This blog post is all about their wedding!
This was my first catholic wedding where everything was done by 4pm…honestly it was my first wedding where I went home early…O_O
But that's beside the point! I was so excited about this Wedding because of all the little touches that Hannah had planned! The colors of her bridesmaids dresses, the first look, and yes, her dress!
Her dress was one of my favorites by far and the fact that she got an amazing deal on it, made it even better!
Besides the amazing details, and the perfect first look, these two allowed me to be a part of such a special day with some of their closest friends and family, including a grandfather that could dance the night away! ;)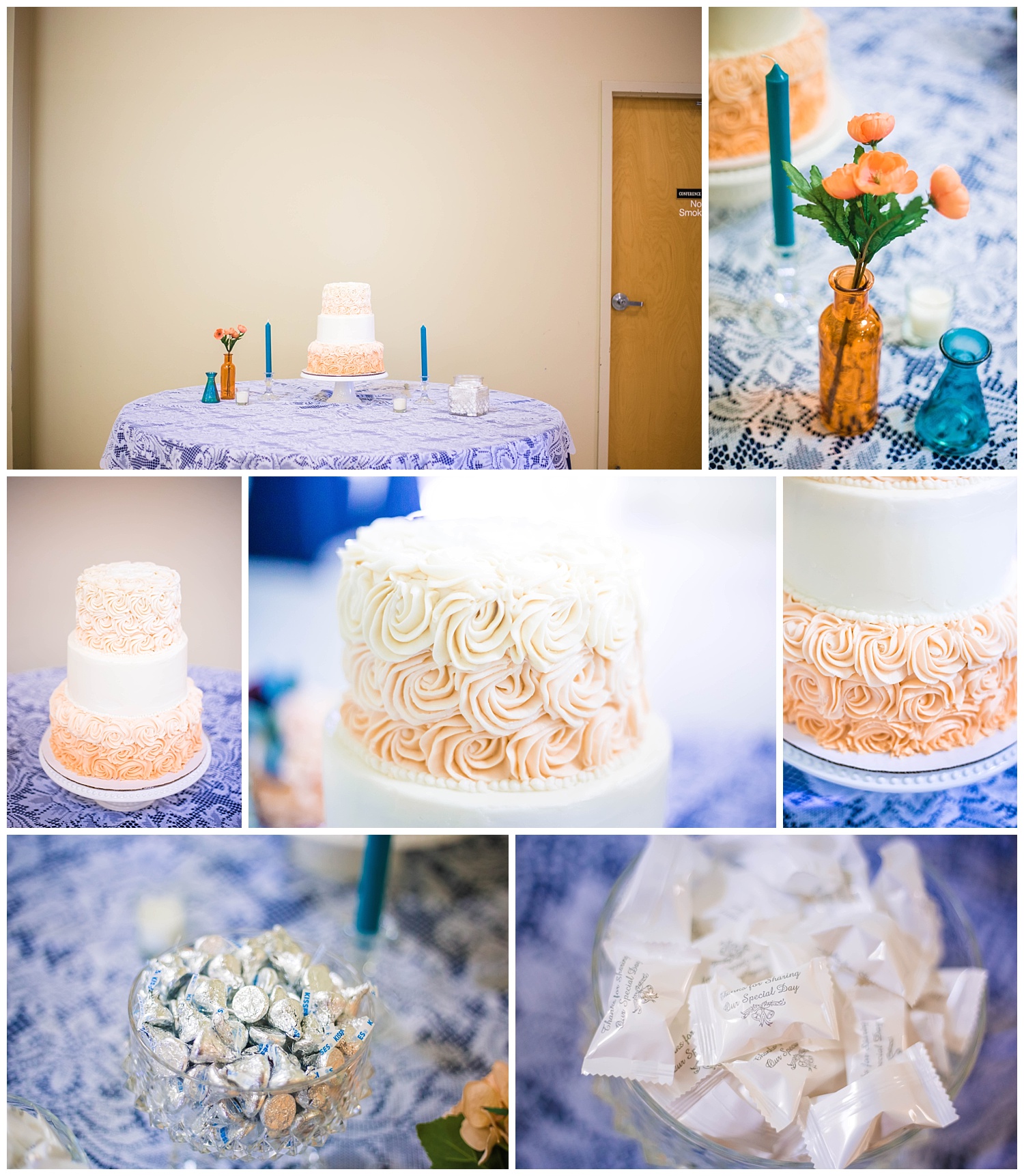 Talk about a sweet and intimate wedding at the Saint Augustine Church in Lebanon, Kentucky!
Read More →
Stephanie + Sevric's wedding in Lebanon Kentucky was so beautiful! Bright colors, the largest bridal party I have ever shot, and dancing that lasted all night!
Read More →
Weddings
REBECCA BEATTY
catholic wedding, wedding, wedding photographer, lebanon kentucky photographer, destination photographer, destination wedding photographer, alabama wedding photographer, utah wedding photographer, missouri wedding photographer, tennessee wedding photographer, kansas wedding photographer, saint augustine church, lebanon kentucky wedding photographer, lebanon kentucky wedding, lebanon kentucky, wedding photography
Comment