Lexington Kentucky Wedding at The Round Barn of Memories | Kristen + Jeremy
Kristen + Jeremy's Wedding in Lexington, Kentucky at The Round Barn of Memories | Kentucky Wedding Photographer Rebecca Beatty
Heading towards the end of October I had a double wedding booked. I had a wedding Friday night and then the next day I had one. So when I say that October was full of so many fun weddings I mean it!
This Friday wedding was one for the books. Even with all the rain -which had me in a bit of a frenzy- this couple did not care. They were so happy that they had family and friends be a part of such a special time. And the old saying is, rain on your wedding is a good luck sign.
Besides the emotional moments, there was even fun moments! The dancing, the laughter, the cake being smashed in someone's face O_O lol no matter what was going on, this couple made sure their wedding was all their own!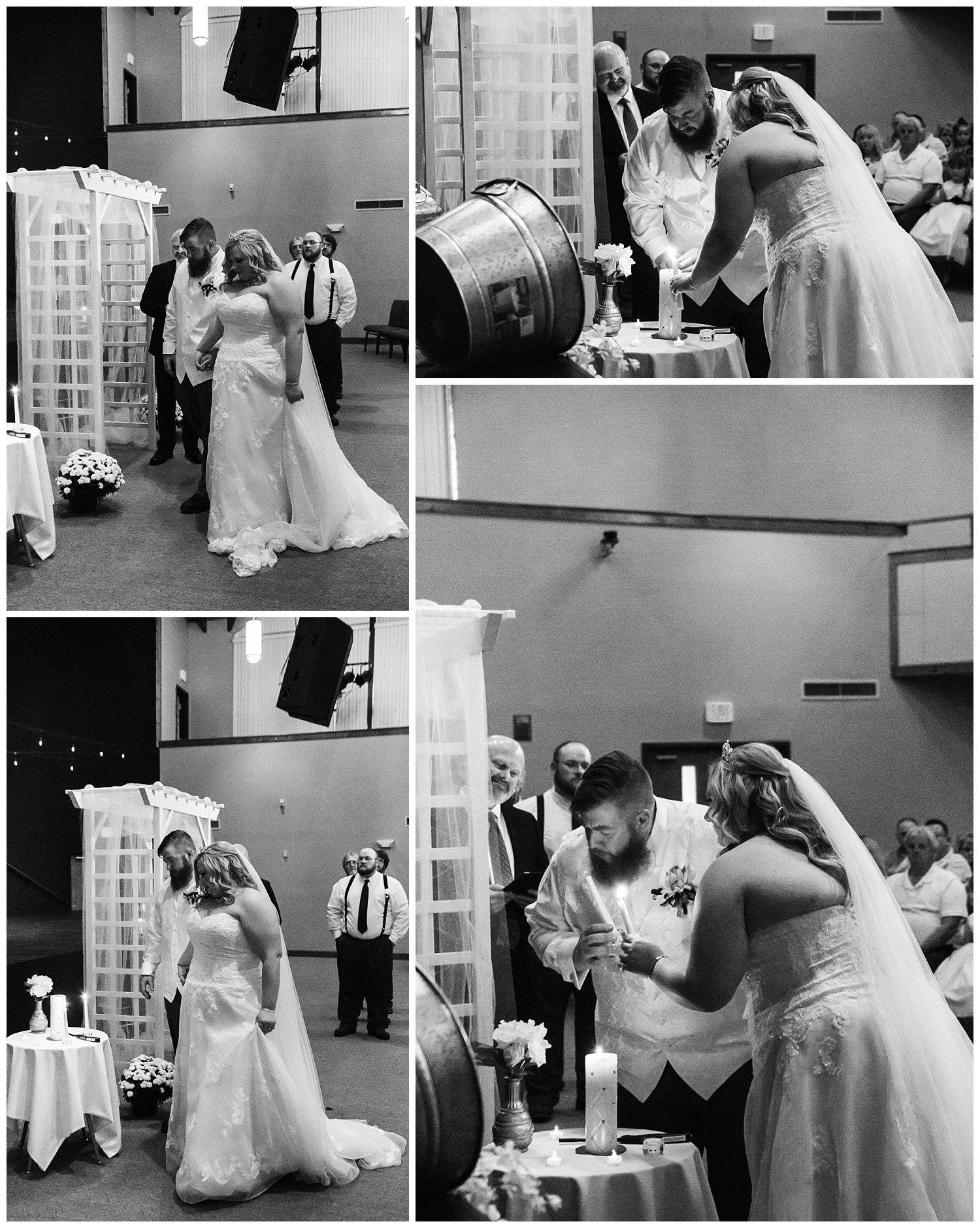 Weddings
REBECCA BEATTY
lexington wedding venue, lexington kentucky wedding, lexington kentucky, wedding venue, wedding photography, wedding photographer, wedding, lexington kentucky engagement photographer, lexington kentucky photographer, lexington kentucky wedding photographer, barn wedding, The Round Barn of Memories, rain wedding
Comment